Clinical Psychologist specialising in Parental Mental Health and Parental Gender Disappointment
How can I support you?
Areas of difficulty I can help with include:
Parental Mental Health
Becoming and being a parent can feel challenging at the best of times and even harder when we face struggles with our own thoughts, emotions and mood.
After becoming a parent myself and experiencing the challenges new parenthood brings I am particularly passionate about parents accessing support for their mental health, for themselves and the good of their family.
I can help with:
– anxiety and worry
– low mood and depression
– pre- and post- natal depression and anxiety
– stress
– self-esteem and confidence
– overwhelming emotions such as anger
– relationship difficulties
– childhood trauma
– attachment
– loss and grief
– parenting support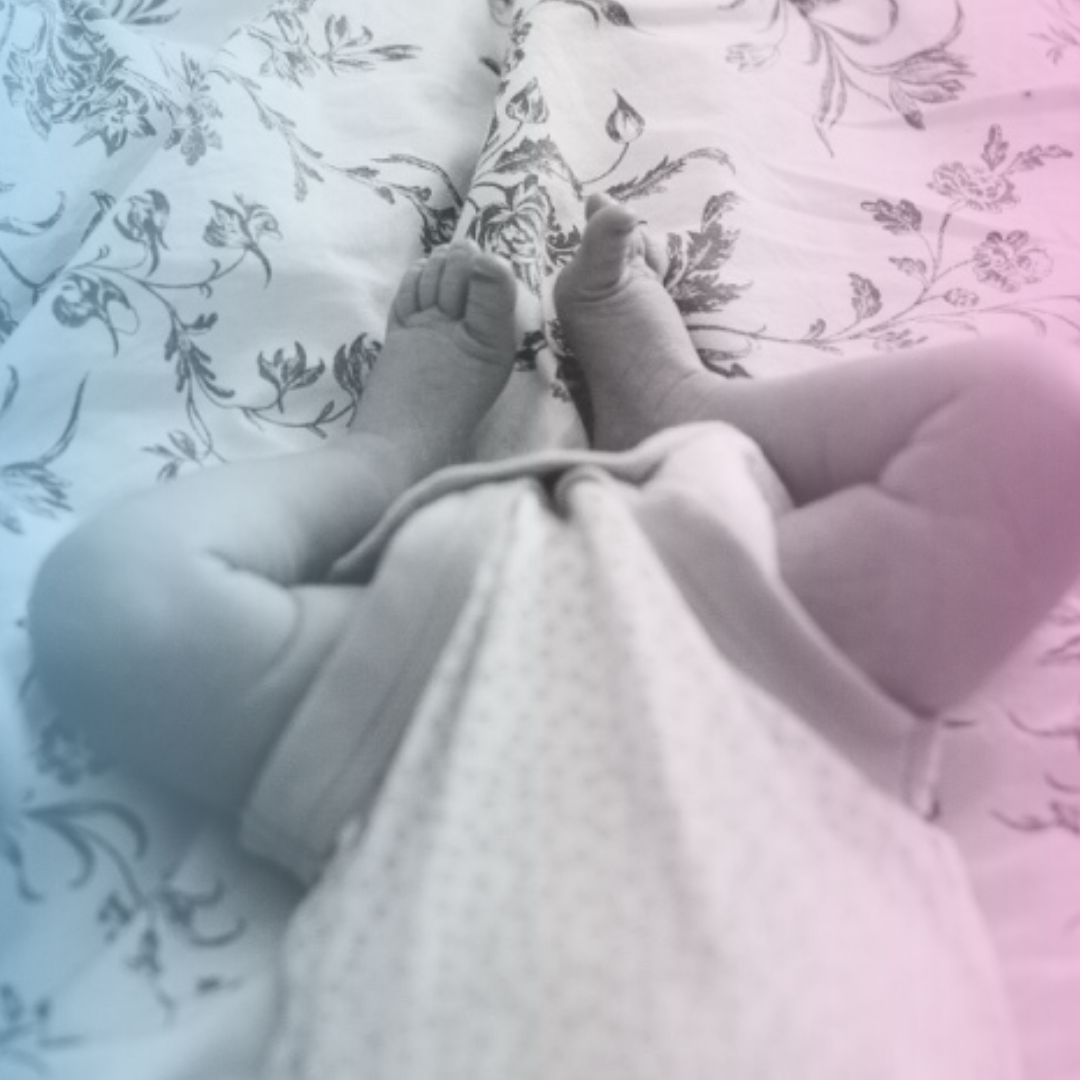 Parental Gender Disappointment
I hold a specialist clinical and research interest in Parental Gender Disappointment.
As part of my Doctorate studies, my thesis research focused on Gender Disappointment – the distress (including depression and anxiety) some parents experience when their baby is not the sex, or gender, they had so very much hoped for. This is often accompanied by intense feelings of guilt and shame and kept hidden.
I can help you:
– understand the sex preference you have for your baby and explore the meaning this has to you
– make sense of the distress and worry you are experiencing
– find ways to cope with and move through the experience of Gender Disappointment
For more information about Gender Disappointment, please see my blog theGDpsychologist and Instagram @theGDpsychologist
---
Short, medium or long-term therapy can be offered – your individual requirements can be discussed to tailor a package suitable to your needs.
---
These lists are not exhaustive, please do get in contact if you would like to enquire about the specific difficulties you and/or your family are facing.
---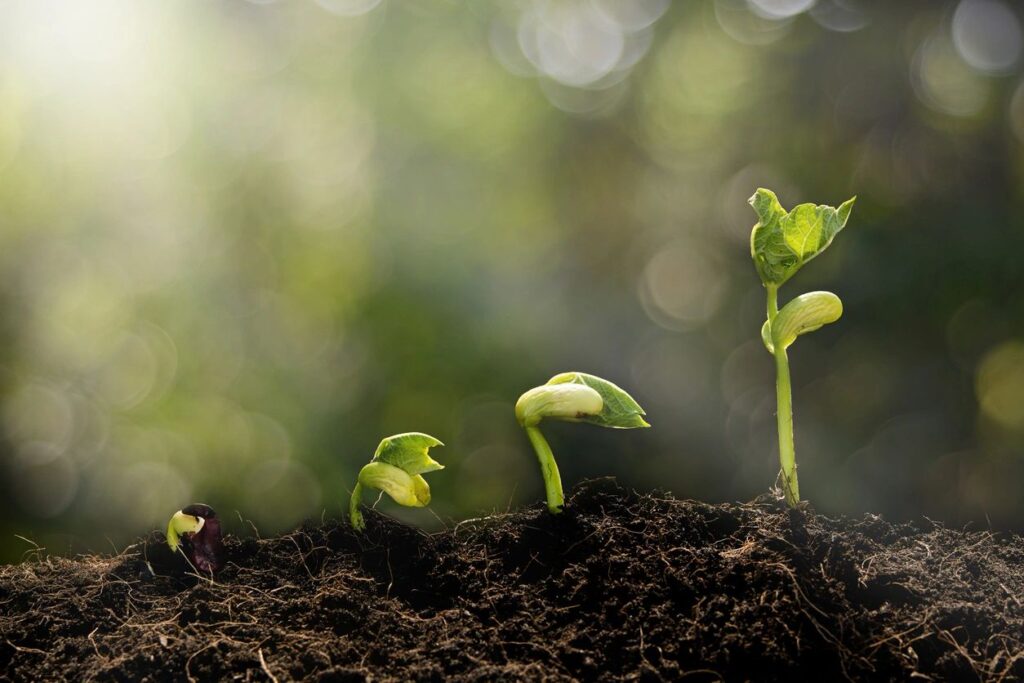 I have training in and awareness of many different evidence-based psychological models and therapies. I use an integrative approach which means whilst I can draw on my knowledge and skills to use largely one model or approach with you, I can also tailor the therapy using aspects of different approaches to meet your individual need. Models and therapies I draw upon include Cognitive Behavioural Therapy (CBT), Attachment Theory, Emotionally Focused Therapy (EFT), Cognitive Analytic Therapy (CAT), Narrative Therapy, Acceptance and Commitment Therapy (ACT) and Compassion Focused Therapy (CFT).
More information:
Is what we talk about confidential?

In short, yes. Discussions between us stay in our sessions. I am registered with the Independent Commisioners Office (ICO) and all data / notes are stored in line with General Data Protection Regulations (GDPR).

There are, however, three exceptions to me being able to keep your information confidential – (1) if I believe there is a risk of harm to yourself, (2) if I believe there is a risk of harm to someone else, including child protection issues and (3) if you disclose a criminal act or information is mandated by Court. In these instances, my priority is to keep you and others safe and I will need to act accordingly. Wherever possible, I would discuss this with you first.

Additionally, in order to practice in line with HCPC registration, all Clinical Psychologists must receive clinical supervision. I access supervision with other experienced Clinical Psychologists regarding the work I am completing with clients. This is done anonymously – I never share your name or personal identifying details. The purpose is to help me make sure I am working in the best possible way with you.
Who attends the sessions?

For adult-focused work, sessions can be offered to individuals or couples.

For child and whole-family focused work, sessions can be offered to parents, the child / young-person or all together – most likely a combination of all to fit your own personal circumstances.
Where would we meet for sessions?

For face-to-face sessions, I usually meet clients at the Bump and Baby Hideout in Sale, South Manchester/Cheshire.

Whilst we are currently unable to meet face-to-face due to Covid restrictions and for clients who are not local, I am currently only offering online sessions via Zoom.

At the moment I have a limited number of online week-day evening sessions available.
How long are the sessions and how often would we meet?

Appointment sessions are 60 minutes long, although 90 minute sessions are available as needed (for example, couples work).

I usually advise weekly or fortnightly sessions to be best to keep the momentum going. If this frequency is difficult, we can discuss the best way forward together.
How long does a course of therapy last?

This will depend on individual client need. I typically suggest initially arranging a block of six sessions as this will cover the time needed for assessment and developing an understanding (formulation) as well as the beginning of therapy. Some clients will find that gaining an understanding of what is going on for them is enough, some clients will want more in-depth therapy. If further sessions are needed, this can be agreed. If a specific therapy is clinically indicated, I will be able to give you a clearer idea of the number of sessions this would likely take.

Therapy can be short, medium or long term, depending on each client, the difficulties faced and your goals.
I have some questions, can I contact you to discuss?

Absolutely! All enquiries are via email, please click on one of the 'Contact' links found above and below, for details.