Clinical Psychologist offering online therapy to support Parental Mental Health | Specialist interest in Parental Gender Disappointment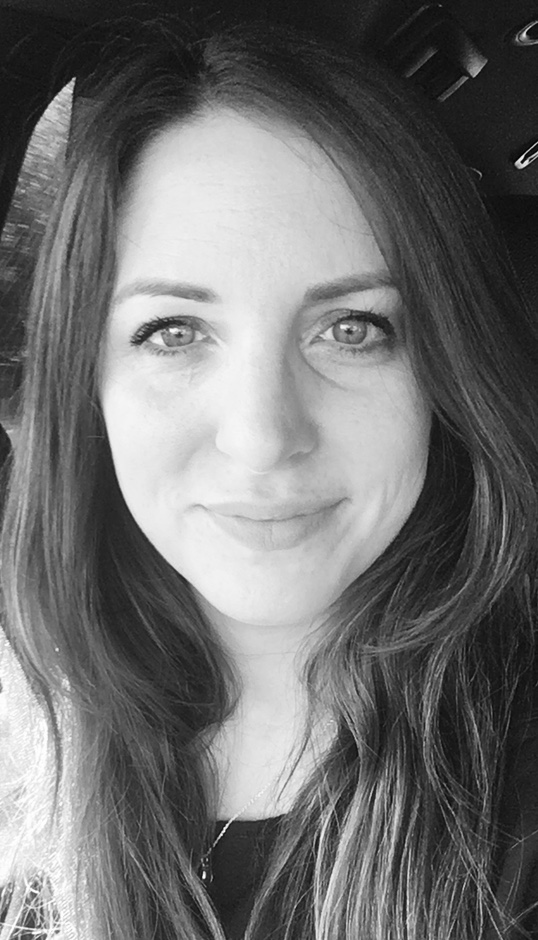 Hello!
I'm Lindsay. Here in my private practice, McMillan Psychology, I work as a Clinical Psychologist specialising in supporting parents throughout the UK to invest in their own mental health and emotional wellbeing via 1:1 online therapy.
Becoming and being a parent can feel challenging at the best of times and even harder when we face struggles with our own thoughts, emotions and mood. I can help with a variety of common mental health difficulties. I hold a specialist clinical and research interest in Parental Gender Disappointment – when baby is not the sex, or gender, very much hoped for. Please see my Services page for more information about how I can help you.
I am a mum of three young children and I absolutely understand how hectic family life can be! I currently offer weekday evening session times to make it easier for busy parents to put aside time and space for themselves, to access therapy sessions.
The therapeutic relationship is a really important factor and to help you get the most out of your therapy. I will aim to create a compassionate, safe space where you feel listened to, without judgement.
If you would like guidance and encouragement in making positive wellbeing change to benefit you and your family in a way that works for you, please do get in touch. I really look forward to meeting you!
You can find me on Instagram: @mcmillanpsychology @theGDpsychologist
---
We tend to seek therapy when we are faced with some kind of psychological difficulty in our lives.
It may be that we notice these difficulties for ourselves or for someone we love, like our partner or our child. Perhaps it is the way we, or they, are thinking, feeling, behaving or relating to other people that would benefit from support to make positive change.
Therapy can also be about proactive self-development.
Even when life feels okay, we may find benefit from having space and time to understand ourselves better or perhaps consider how difficult situations from the past have shaped us.
---
More information:
Who is a Clinical Psychologist?

A Clinical Psychologist is a mental health specialist who uses their skills, knowledge and training to help reduce psychological distress resulting from cognitive, emotional and/or behavioural difficulties.

The title 'Clinical Psychologist' is protected and reserved only for those who have undergone specific university studies and training, to a doctoral level. This process typically takes a minimum of around 8 years to complete. In order to qualify, a Clinical Psychologist will have had to demonstrate their clinical skills and knowledge through work and examinations in:

at least three talking therapies
a range of psychiatric disorders
a range of complexity, from mild to in-patient/secure care
a variety of ways of reducing stress and improving well-being such as with individuals, couples, families and groups
Adult Mental Health
Older Adult Mental Health / Neuropsychology
Child and Adolescent Mental Health
Learning Disabilities (Adult or Child)
A Specialist Service (such as forensic/secure setting)
What are your qualifications?

I started working in Local Authority and the NHS almost 15 years ago. During this time I have had the pleasure of working with a vast range of clients and mental health challenges and I have learnt so much from some wonderful psychologists, psychiatrists and other mental health practitioners along the way. I have worked with adult and child clients with a variety of difficulties.

My journey to becoming a Clinical Psychologist has also involved an even longer career of studying and collecting qualifications! I studied Psychology and Educational Studies at Undergraduate Level and then completed a Masters in Developmental Psychology, both at Lancaster University. My Doctorate in Clinical Psychology was completed at the University of Liverpool. I also have a Postgraduate Diploma in Evidence-Based Parenting Approaches from the GMW Cognitive Behavioural Therapy Training Center and I am an accredited and certified Incredible Years Parent Training Parent Group Leader.

To practice in the UK, all Clinical Psychologists must have current registration with the Health Care Professionals Council (HCPC). You can find my 'Practitioner Psychologist' registration on their website – PYL28910.